Address
831 East Laurel Avenue
(Hwy. 190 East)
Eunice, LA 70535
Built construction the old fashion way with present day technology and quality materials.
Custom built and finished in a cabinet shop exclusively for Bayou State Homes, Inc., with many unique features and finishes available.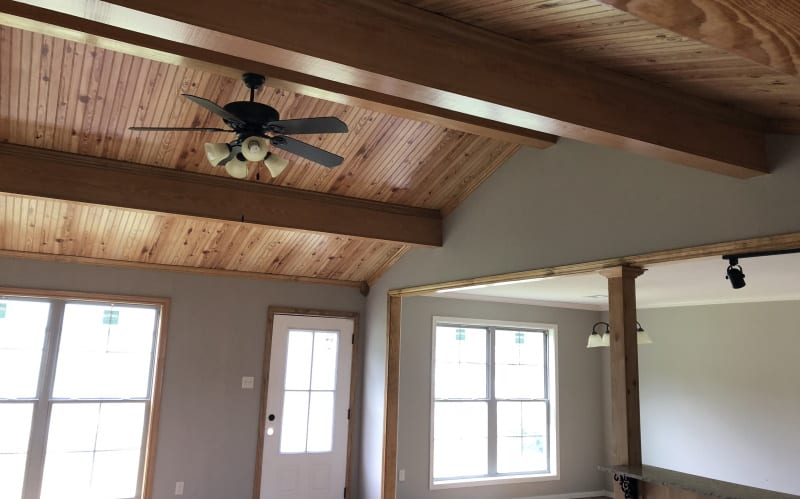 Bay windows, cathedral and trey ceilings, fireplaces, and many other unique options are available in our homes.
We receive many referrals from past customers, suppliers, local code inspectors, lending institutions and friends of our customers who have visited their homes. Many of our clients have built second homes from us when job transfers have happened or they have upgraded to larger homes.
At Bayou State Homes, we know success is not guaranteed. But we take our task seriously and strive for excellence, not just because customers demand it, but because doing so provide us with the dual rewards of a prosperous business and personal joy in our work.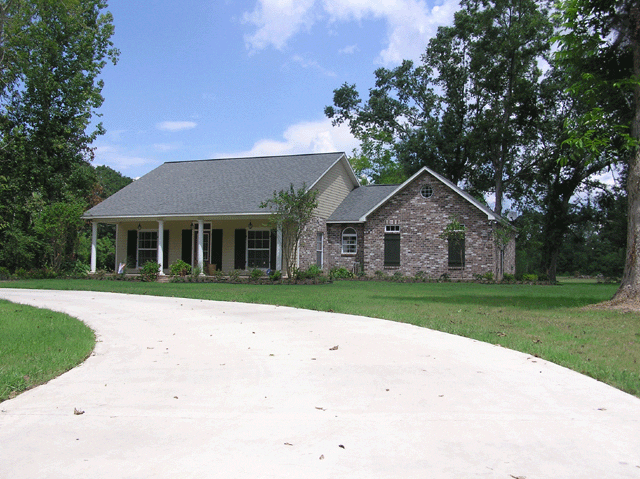 WE HAVE MORE THAN 57 YEARS OF EXPERIENCE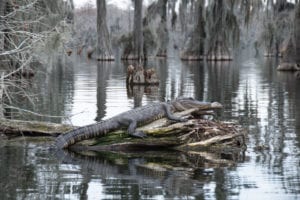 We offer "3-D" computer design, and can customize your home to your particular taste. With this technology, we can take you into your home before it is built, show you the kitchen, bathrooms, or any feature that you want.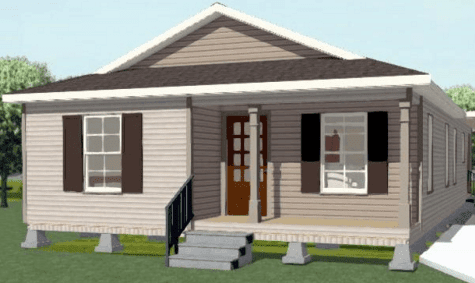 PETITE VICTORIAN & ACADIAN
Economic luxury in a small package. Perfect home for starters, retirees, or to fit on a narrow lot.
Built anywhere from 800 square feet to 2200 square feet. Set apart by a large center porch, balanced in design. Large "Soaker" tub with separate shower highlighted in master bath, island kitchen, farm house sinks, and Trey ceilings complete the package. Many options available.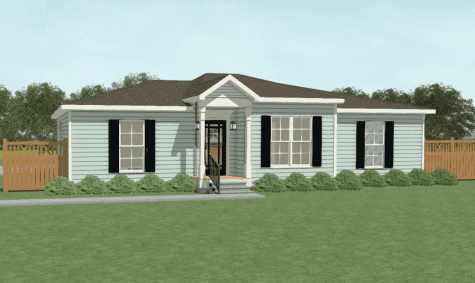 1200 square feet to 1500 square feet on average. A great starter home with 3 bedrooms, 2 baths, 9 foot ceilings in family room with trey ceiling as a center highlight, separate tub and shower in master bath, island kitchen, and more. Monthly notes less than rent in most cases.
WE'll MOVE YOUR
NEW HOME TO YOU!
We use state of the art equipment to assure arrival of your home in great condition.  You can be assured Bayou State Homes is taking care of your home before, during and after delivery and it is always moved in one piece!
Great people and great homes!
We love our home and we will enjoy it for many years.
Bought my home there. Nice people
Great homes well built and affordable.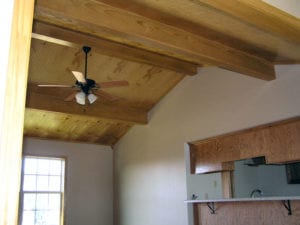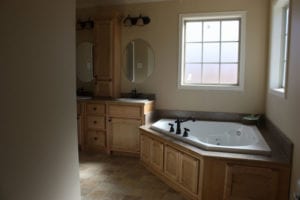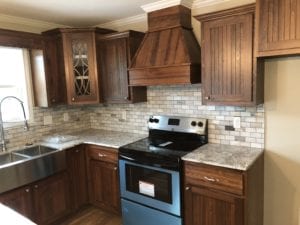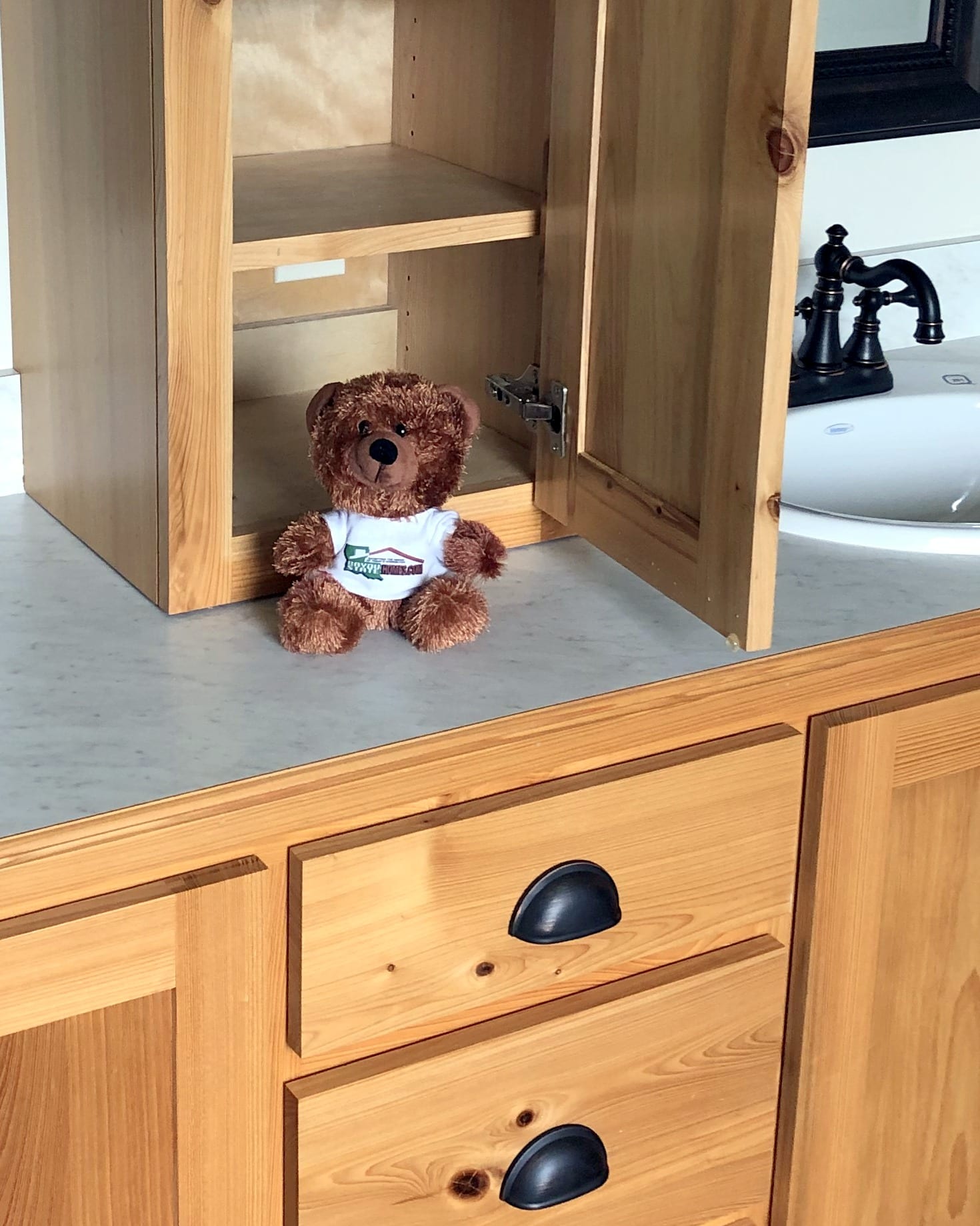 Quality Material and Quality People Make BAYOU STATE HOMES Your Homebuilder
"code plus" builder by "apa"
Thank you for visiting our website.
Wishing you and your family all the blessings this world has to offer!
—Connie and Chip Thibodeaux